Recognizing the disruptive nature of technology in modern manufacturing, ICAMP provides the necessary resources for companies to research and create new products without heavy investment in the specific enabling technologies. This industrial centre is focused on product innovation, allowing companies to access the technologies and resources for the development or refinement of new or existing products and processes.
Combining cutting-edge manufacturing technologies with a fully-staffed team comprised of engineers, technologists and technicians and flexible service offerings, ICAMP at Canadore College is a critical resource for manufacturing businesses in nearly every industrial sector.
Industries We Have Served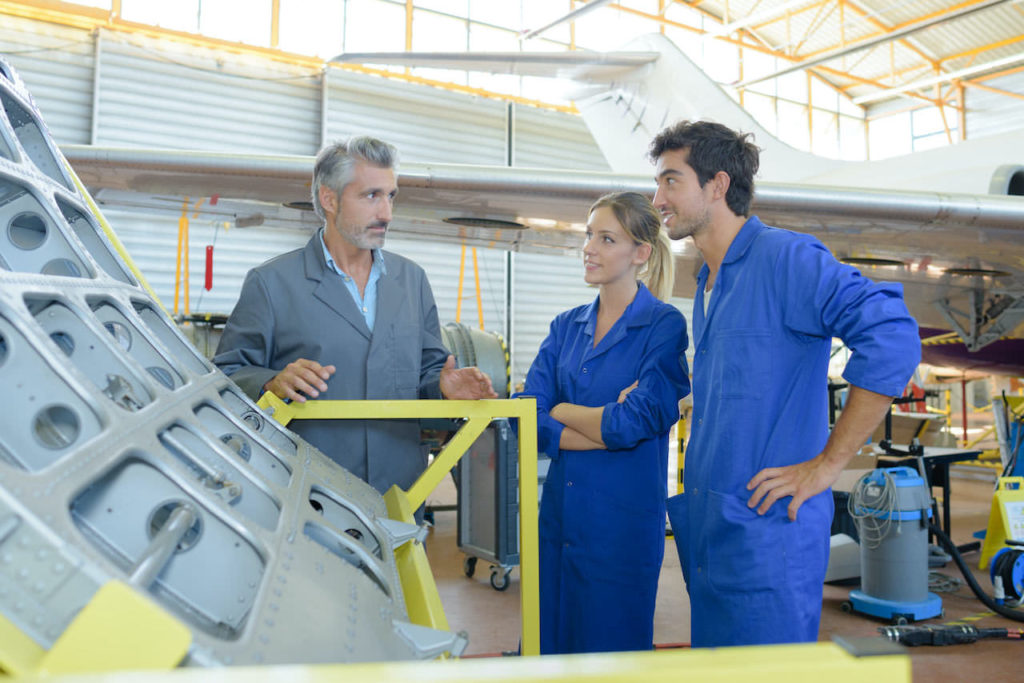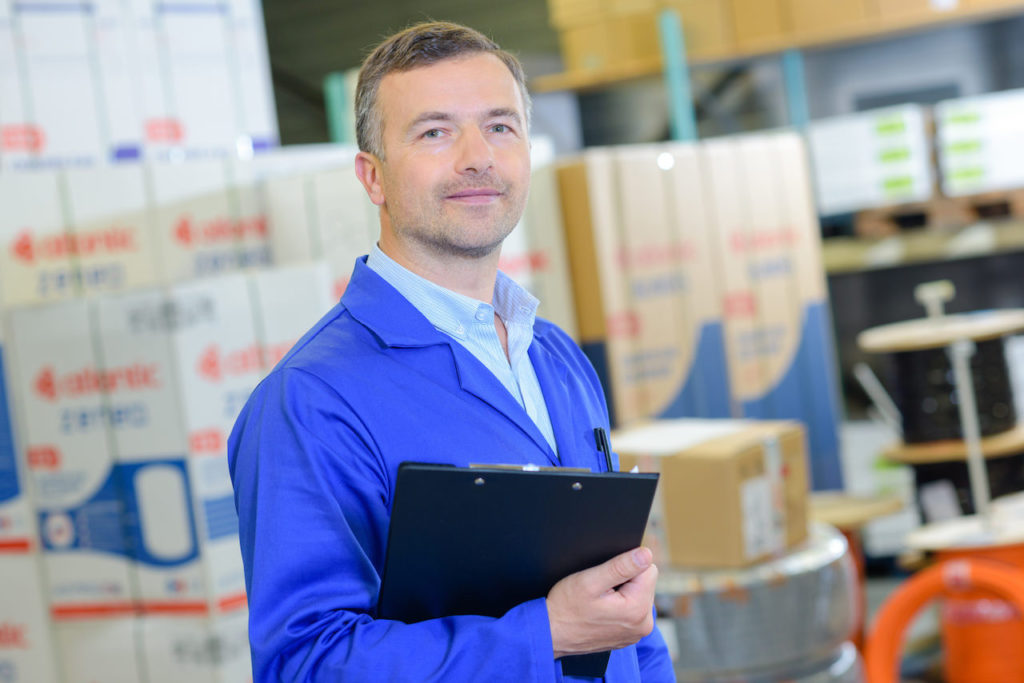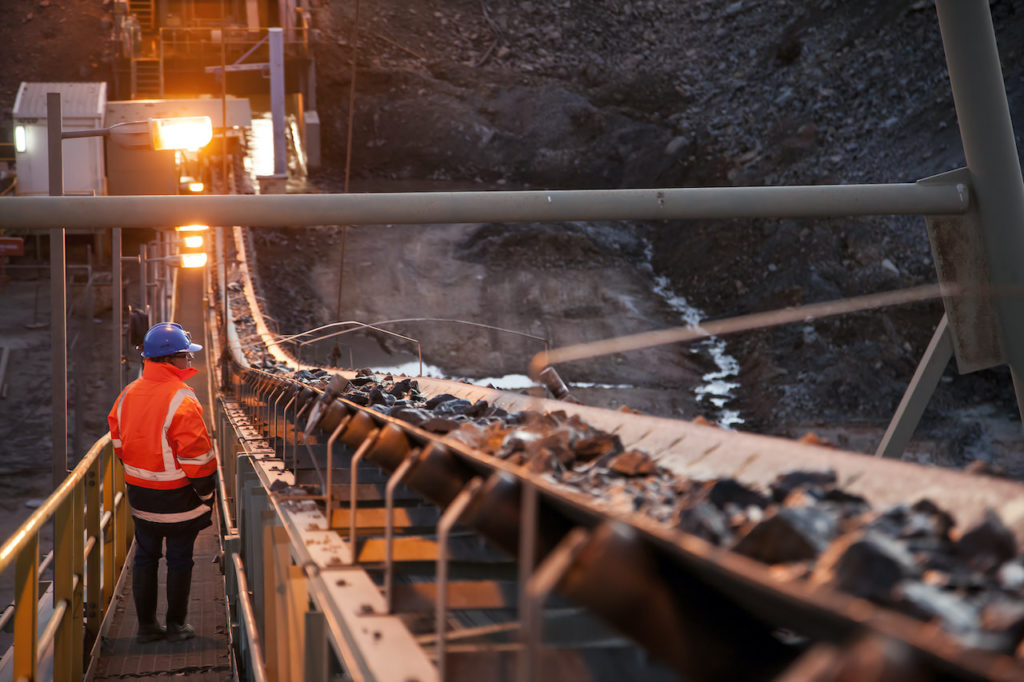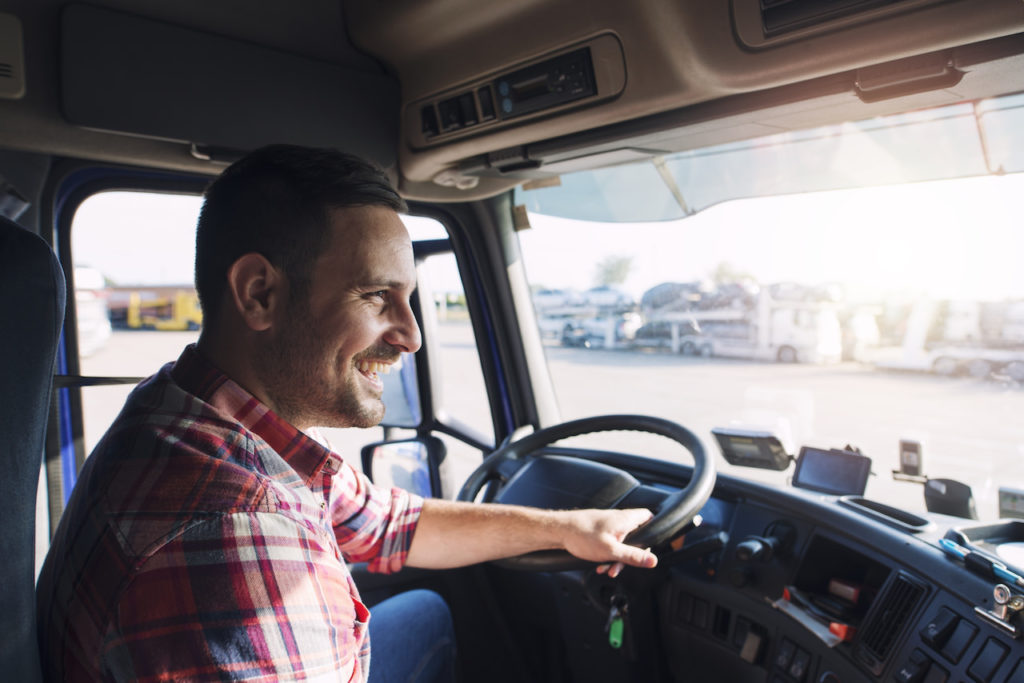 The rapid pace of technology development in manufacturing is highly disruptive. At ICAMP, technologies combine to create opportunities that were not accessible even a few years ago.
Enables access to funding for R & D activities

Enables experimentation and development of new/refined products and processes

Provides a secure facility with comprehensive R&D capabilities committed to protecting

Our clients' intellectual property

Leverages existing college infrastructure (shops and labs) to provide businesses with the support required during the development, incubation, expansion or re-tooling phases