DAVID G. HARRISON MEMORIAL AWARD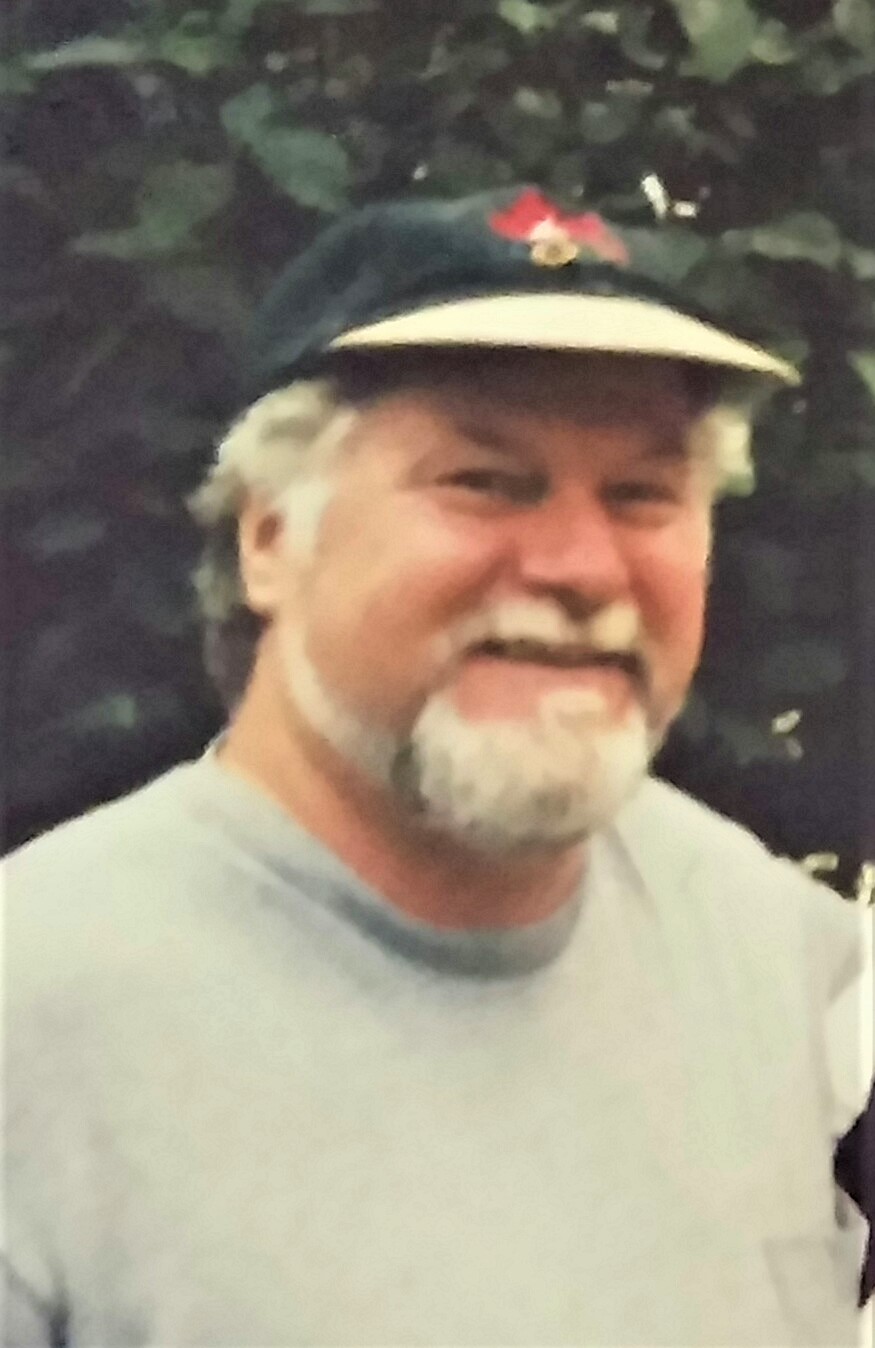 David Harrison was born in Parry Sound, Ontario, and was one of eight siblings, the youngest of whom died in infancy. His parents sometimes struggled to feed the family and at one point the children were placed in the care of Children's Aid.
David left school early and, following a brief stint in the Navy, worked at a variety of jobs, eventually progressing to a management position with a transport company. The bureaucracy of management didn't suit him, so he quit his job and entered an apprenticeship program to become an electrician. By that time, he was married with two young children so taking a pay cut for several years was a significant leap of faith.
David loved being an electrician, especially mentoring the young apprentices. He was a bear of a man, easygoing, friendly and skilled at his work. His brothers, Bob and Bill, were also electricians and he was blessed to work with them both over the years.
Sadly, we lost David in 2013 following a battle with Parkinson's Disease and Lewy Body Dementia, but it was Metastatic Melanoma that took his life.  The David G. Harrison Memorial Award was established in 2023 on the occasion of the 10th anniversary of his passing to honour his memory.
The Award will be presented annually to a mature student with a family connection to the Parry Sound region; who is enrolled in Canadore College's Electrical Techniques program or the in-school component of an electrician apprenticeship at Canadore; and who demonstrates financial need. If no applicant meets these criteria, any mature or direct entry student with a family connection to the Parry Sound region, enrolled in any on-campus trades program, including aviation, will also be considered. If none of these criteria are met in any given year, the bursary will be awarded to an Indigenous student living in a First Nation community, who is enrolled in a trades training
program offered through Canadore College.
It is our hope that the Award recipients will use their skills in the trades to build a good life for themselves and the people they love, just like David.
With our heartfelt best wishes,
The Harrison Family